Home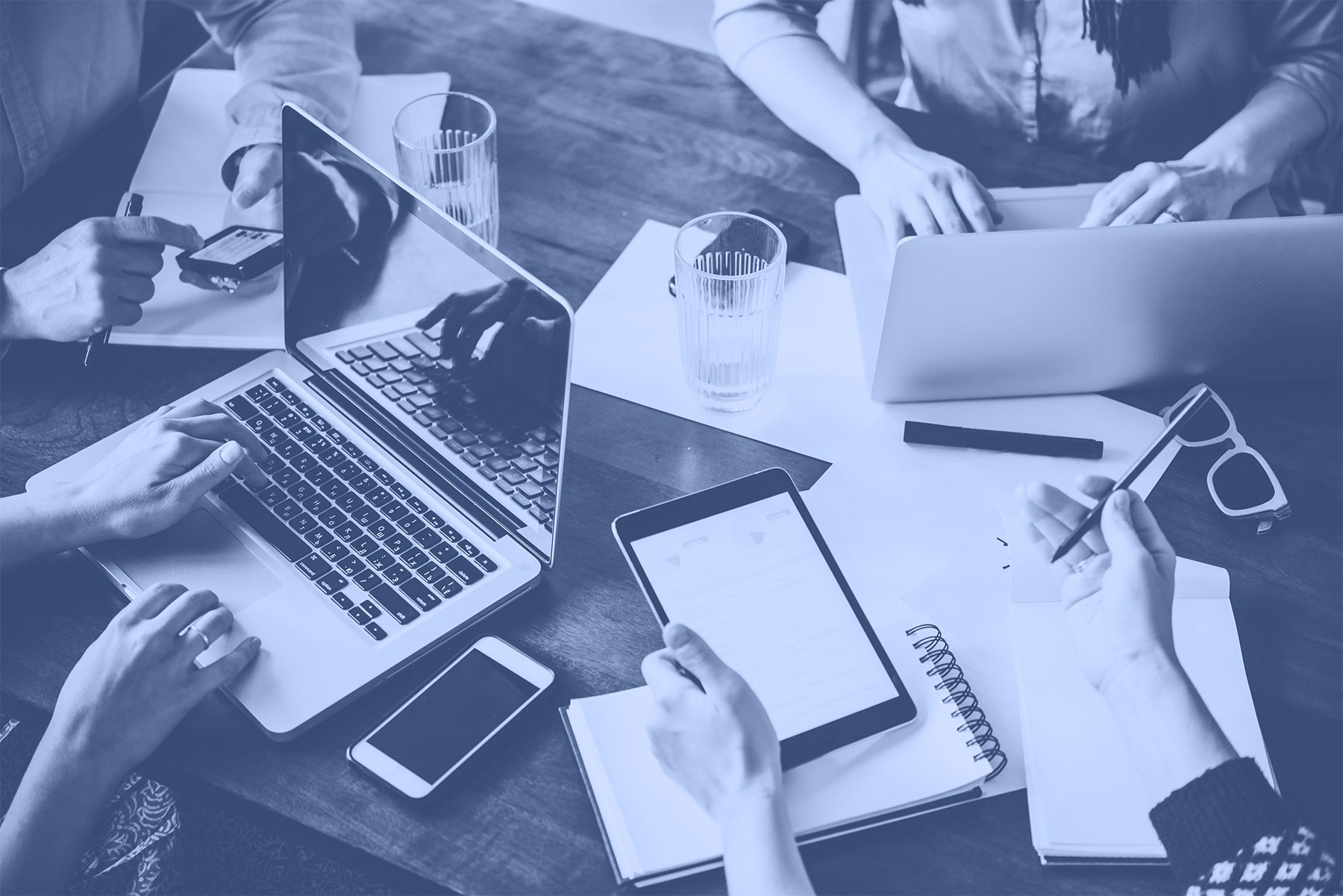 Promoting entrepreneurship and innovation in higher education at practice and policy levels.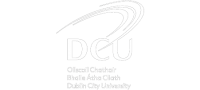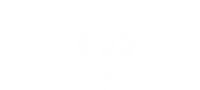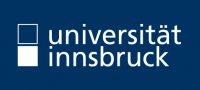 A network across Europe

10 Partners from 5 EU Member States
Twitter
[fts_twitter twitter_name=BeyondScale_EU tweets_count=2 cover_photo=no stats_bar=no show_retweets=yes show_replies=yes]
Latest News



The 43rd annual EAIR Forum was virtually hosted by Humboldt University of Berlin, Germany. The programme included 7 tracks and several networking spac

Susanne Fröhlich21 September, 2021


Join our networking space event this Friday at EAIR Forum 2021! In this interactive session, representatives from three different Erasmus+ Forward Loo

Susanne Fröhlich07 September, 2021All News

Stay updated on the project!

Subscribe to our newsletter.